Anti-Age Regimen for Wrinkles, Pores, and Loss of Firmness
Decide today how you are going to look tomorrow. Does the never-ending pursuit of the "latest and greatest" wrinkle-fighting creams and "innovative" ingredients leave you with nothing but jars of hope filled with empty promises? Try a steady diet of intelligent skincare. The ANTI-AGE Regimen is a comprehensive skincare system that layers powerful cosmetic ingredients and proven peptide technology to visibly firm skin and reduce the appearance of lines, wrinkles and enlarged pores.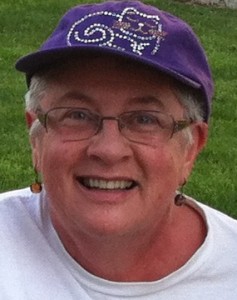 "The other day, somebody remarked on Facebook about how much younger and thinner I look. At first I thought it was because I hadn't seen that person in a long time, but then I remembered that she hasn't seen me since I started using Rodan+Field's Anti-Age Regimen. I guess its working!"
Kathleen, 63, Tucson, Arizona
The ANTI-AGE Regimen features four full-size products: Daily Cleansing Mask 125 mL/4.2 Fl.Oz.; Pore Minimizing Toner 125 mL/4.2 Fl.Oz.; Triple Defense Treatment SPF 30 30 mL/1.0 Fl.Oz.; and Overnight Restorative Cream 30 mL/1.0 Fl.Oz.
Drop me a line or visit my site if you want to know more about the Anti-Age Regimen or other age-reduction products offered from Rodan+Fields